Be Heard. Be Supported.
Be Well.
Effective, evidence-based therapy personalized to your needs. for individuals, couples and families.
Make sense of your emotions.
Make peace with your actions.
At BeWell Therapy we are committed to helping you make better sense of your emotions.
As experienced mental healthcare practitioners, we understand that people are as different and as special on the inside as they are on the outside. We believe that it is our job to address the specific needs that are unique to your personality, preferences, and personal circumstances.
Deep understanding, genuine empathy, and real-world education are fundamental elements of the way we connect with our clients.
Therapy Techniques, Solutions, and Modalities
Welcome to BeWell Therapy
BeWell Therapy is home to us—built on the cornerstone of compassion, expertise, and empathy. We offer a safe space for you to explore and work through your emotions.
We are experienced mental healthcare practitioners who devote our time, energy, and professional expertise in helping the people in our community cope with the difficulties, stress, and anxieties of day-to-day life.
We help people of all ages and in all walks of life feel better about themselves and improve their relationships with those around them. 
Through the therapy services we provide—we encourage strength and resilience in individuals, better parent-child relationships, and more peaceful homes.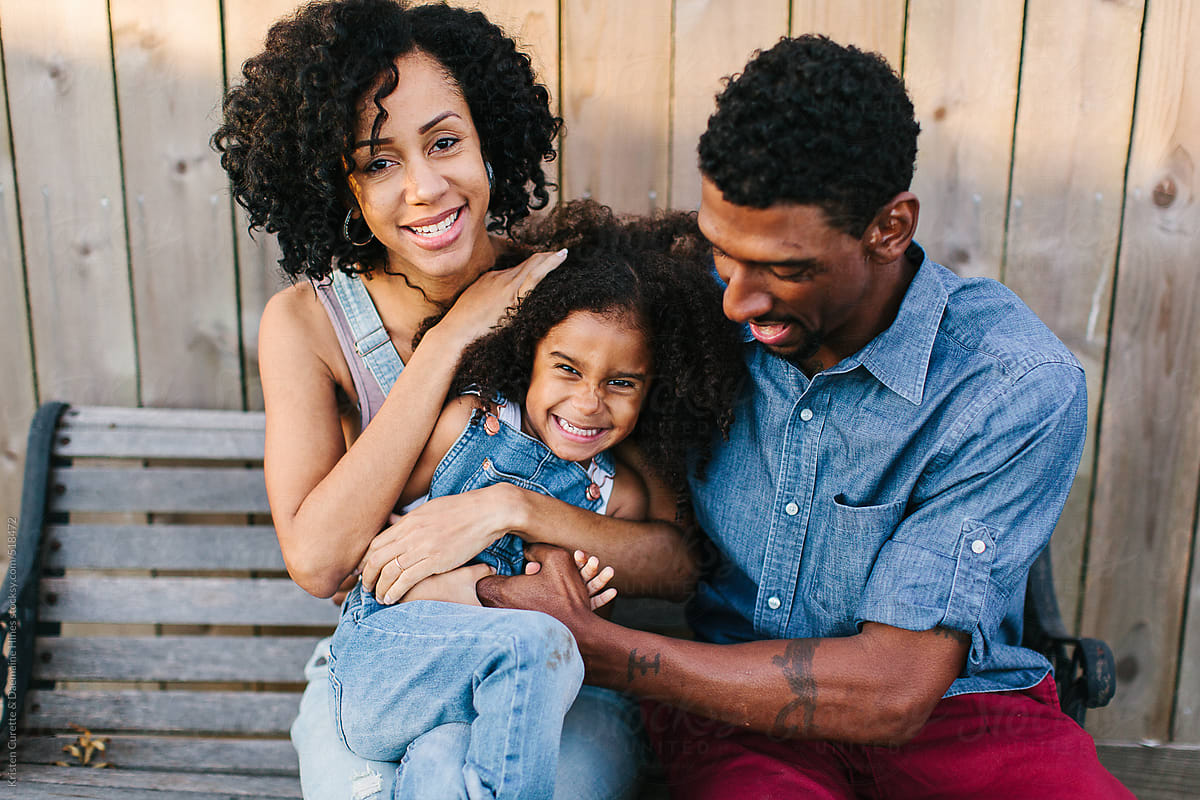 The services we offer are as follows: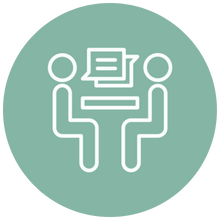 If you feel like you're sinking in the quicksand of everyday things, if unwanted thoughts and negative emotions get the best of you in the worst possible moments, we can help you quiet down the noise of negativity and empower you to create a mental space where you can summon actionable insight, mindfulness, and resilience in the face of life's difficulties.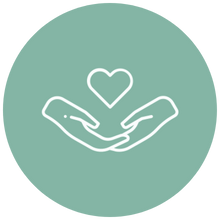 When you're on your own, trying to untangle the mess of relationship difficulties can be quite an isolating, disheartening, and frustrating affair. We can help you connect more deeply and communicate more effectively with your significant other, so you can continue to face life together as a loving team who support each other regardless of what challenges arise.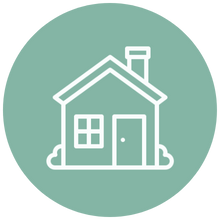 The delicate balance that exists within your family can easily be thrown off when individual members are confronted by unfavorable circumstances. When it feels like the issues in your family are becoming too much to handle, we can help you and your loved ones learn new skills that will get you through life's struggles together, in healthier ways.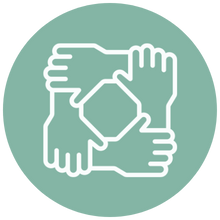 Parent Education Groups and Conjoint Parent-Child Therapy
There are emotionally-nuanced situations when effective parenting means being able to pick up on your children's lead, being able to show them that you are listening, and being able to make them feel that you understand them. We can help you become a more empathetic and attentive caregiver.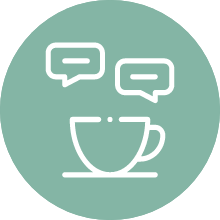 Supervision for Social Work Professionals
Proper supervision is foundational to good social work—invaluable in keeping social work a constantly evolving and intentionally ethical pursuit. Through our clinical supervision program, our experienced mental health professionals at BeWell Therapy provide a space for licensed clinicians to discuss and conceptualize their cases and cultivate their clinical expertise.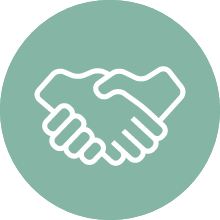 Outside of clinical supervision, LC Groups are for licensed clinicians to discuss and conceptualize their cases with other therapists. LC Groups are team-based platforms where clinicians can conveniently collaborate and communicate with each other—discuss and consult with their cases, diagnoses, and other clinical needs.
"Until you make the unconscious conscious, it will direct your life and you will call it fate."