We are your expert allies in caring for your mental wellbeing.
There are times when you find ourselves struggling—unsure of how to make sense of things and uncertain of how to make things better. In times of emotional distress and uncertainty, it is important to us as mental healthcare professionals and as members of the community that you know you are not alone. 
As your expert allies, we are here to help you in your efforts to address anxiety, depression, trauma, grief, relationship distress and/or family difficulties.
It is our commitment that when you walk through the doors of BeWell Therapy, you can unburden yourself and rest easy knowing that you are with experienced mental healthcare professionals who are empathetic, constructive, and accepting to all.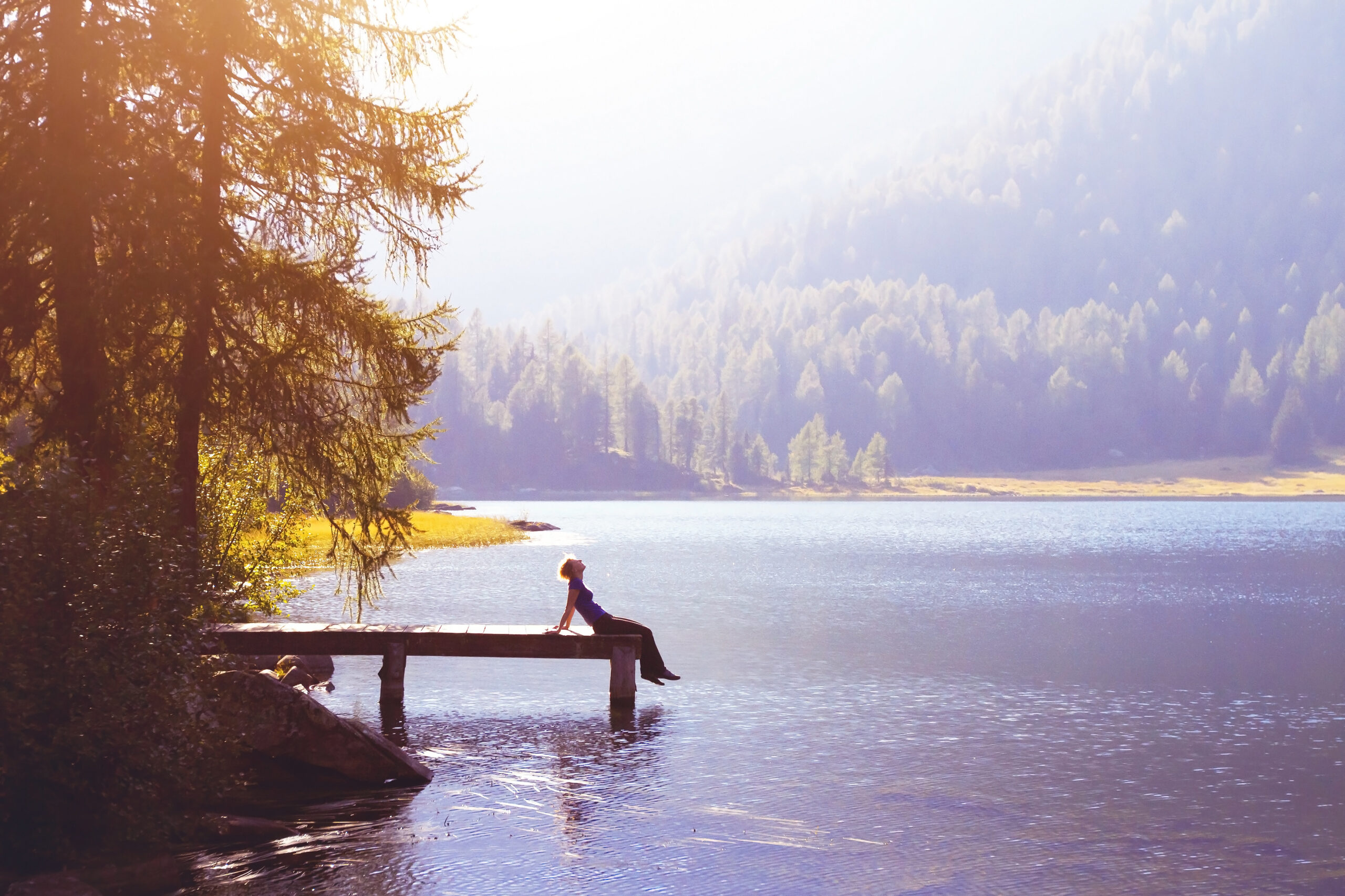 Therapy Techniques, Interventions, and Modalities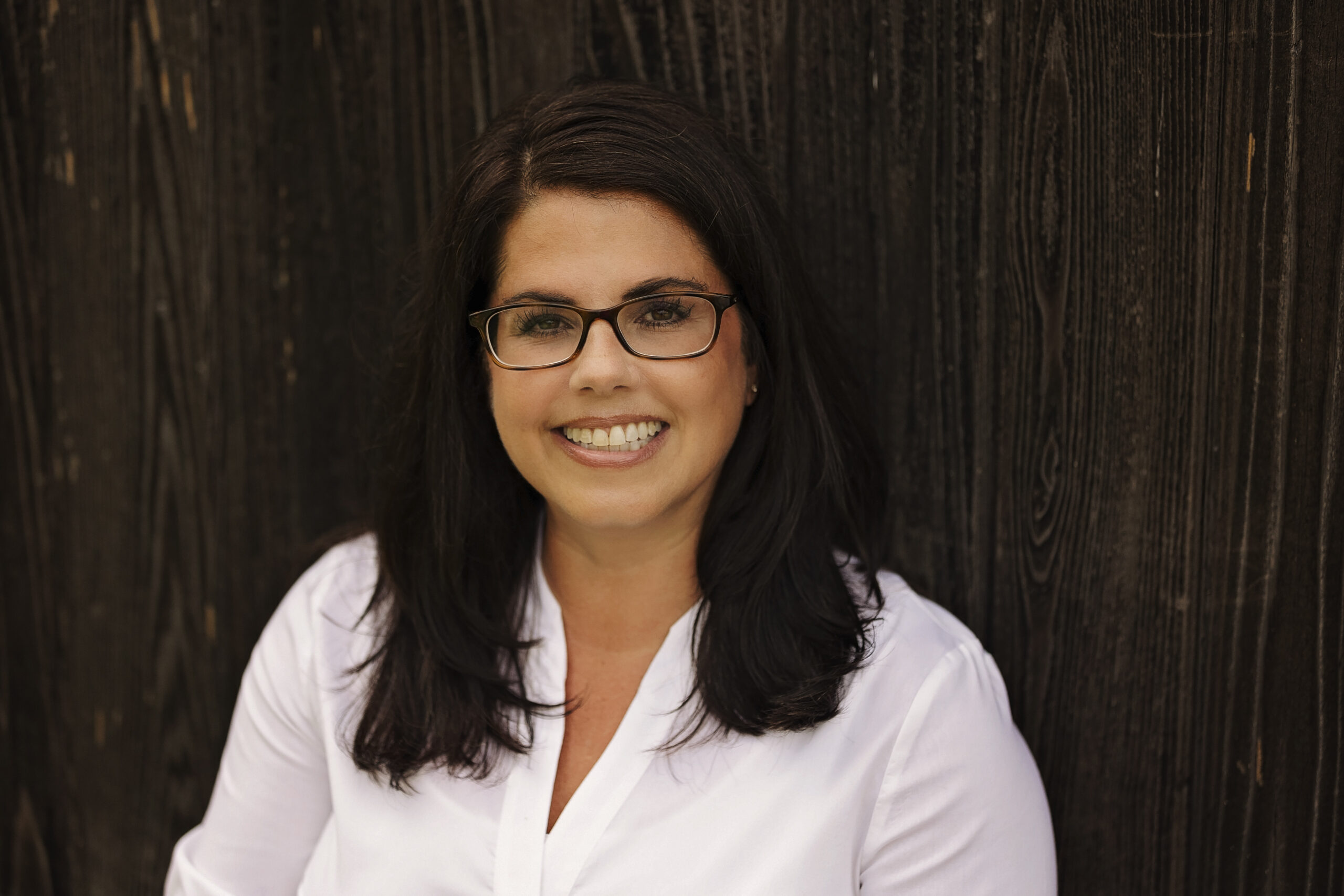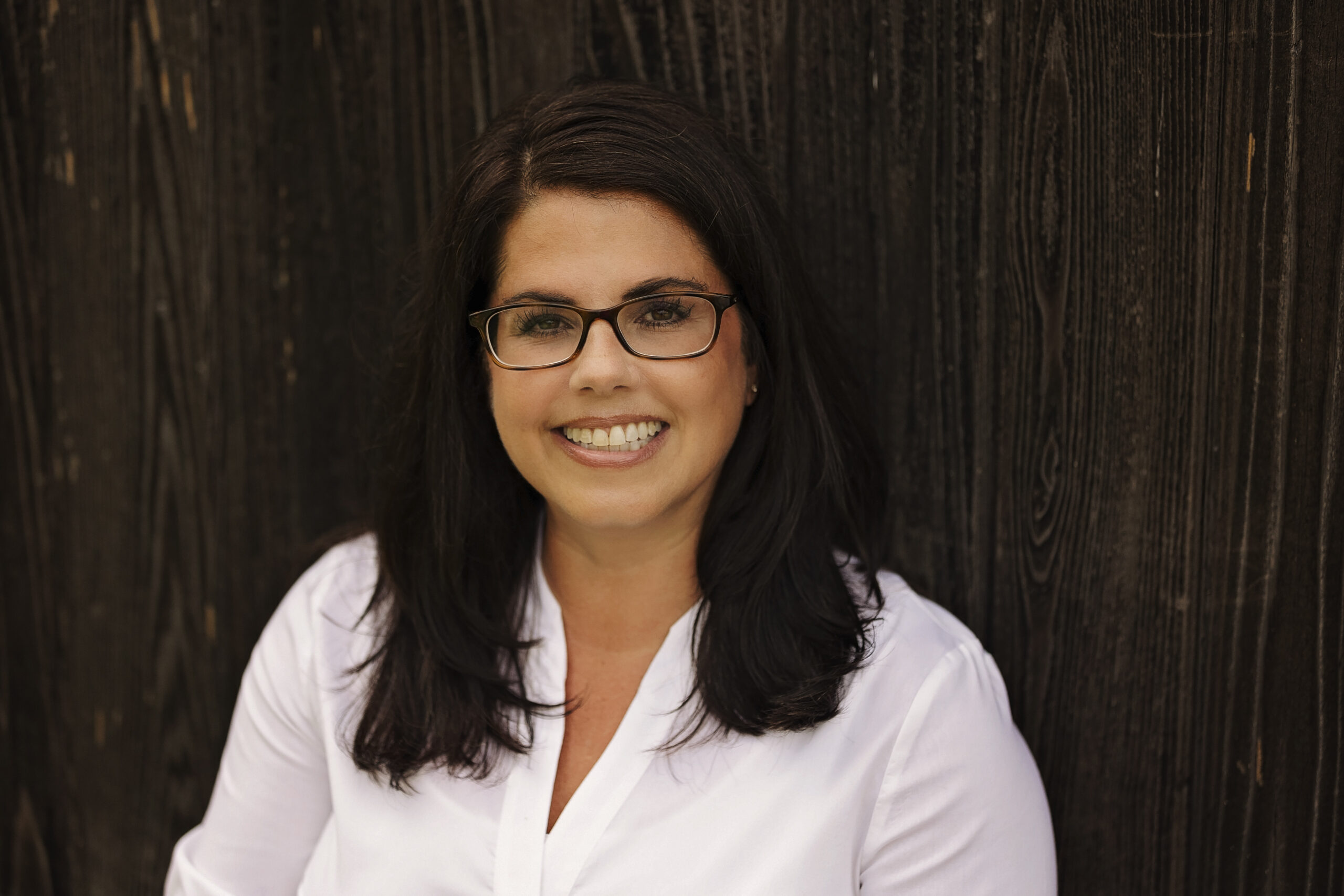 Authenticity, genuineness, and deep empathy form the foundation for the way I find connection with my clients. I come from a client-centered approach where unconditional positive regard drives the work we will do. I've always believed that people are as different on the inside as they look on the outside and it is my job to connect with that special uniqueness to best support your growth. I approach therapy with compassion, warmth, a sense of humor, and without judgement. My goal is to provide a safe and comforting space for you to process any struggles, big and small, while learning to increase happiness and decrease pain.
I work with adults age 18 and older using an eclectic mix of evidenced based treatments to help you identify, and have pride in, your strengths, as well as learn to have empathy and compassion for any weaknesses. I'm certified in Trauma-Focused Cognitive Behavioral Therapy (TF-CBT), trained in EMDR, and have experience using both the Gottman and Imago methods.
I am a member of the National Association of Social Workers and the Greater Washington Society for Clinical Social Work. I hold an MSW with a clinical behavioral health concentration from the University of Maryland, Baltimore, a Master's Degree in Psychology from the American University, Washington, DC and a BA with majors in psychology and philosophy from Goucher College, Towson, MD.
I am committed to helping you get to the root of your problem so that change sticks! Superficial changes don't always last. So it's my job to help you fundamentally change the things you don't like, so that the work you put into therapy pays dividends well after you complete your work with me.
I have a particular expertise in helping people, especially young adults, move through life transitions where fear or uncertainty around change or decisions becomes confidence and empowerment.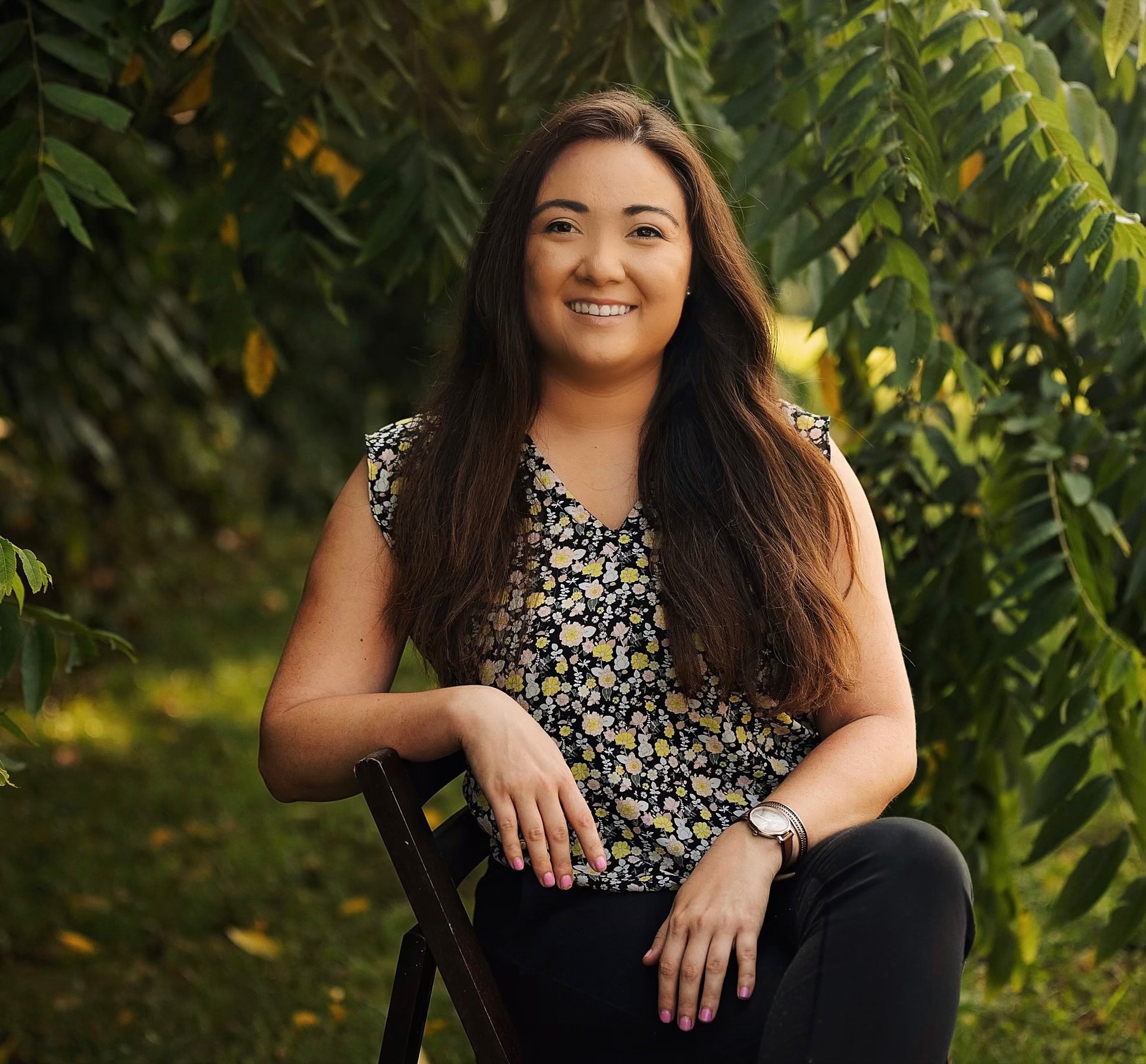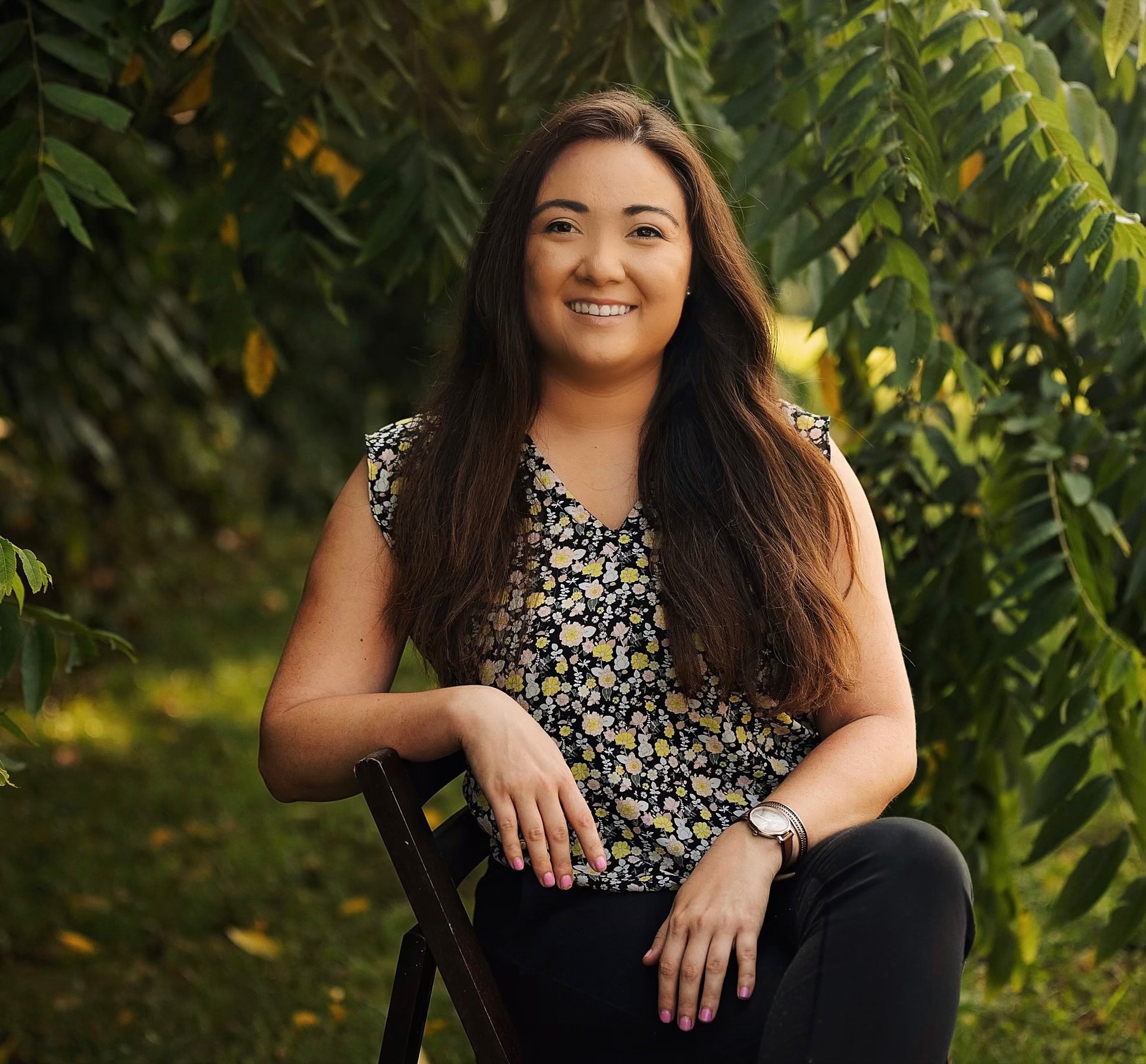 I believe that effective therapy is built on trust, comfortability, and unconditional empathy. My  treatment approach is rooted in the importance of the individual. I want to understand my clients' interests, personalities, and passions so that I can incorporate these into their  treatment in creative ways. I believe therapy is not a one size fits all, and that the primary focus of treatment needs to be strengthening the therapeutic relationship. For my younger clients, I  include play and art to build connections and encourage honest conversations; I've found that through a client talking about, or doing what they love, they are more open to share the most  vulnerable parts of themselves.  
I am passionate about helping young people cultivate their inner strength and resilience. I have  experience working with clients, as young as three- years of age, navigate challenges, such as trauma, anxiety, hyperactivity, behavioral difficulties, loss of a loved one, and family changes. I  approach my therapy sessions with full acceptance, and want my clients to leave our time together feeling validated, uplifted, and hopeful. 
I am a Licensed Clinical Social Worker (LCSW-C) and graduated with my MSW in Clinical  Behavioral Health from the University of Maryland Baltimore. I have received extensive training  from The National Adoption Mental Health Training Initiative (NTI) that has given me the tools to  help foster and adoptive parents navigate the challenges that can arise with transitions, as well  as meet the mental health needs of children in foster, adoptive, or guardianship families. I  started my mental health career as a Behavior Technician—working with children on the Autism Spectrum and other developmental disabilities. I have experience working in variety of settings,  including preschools, private/public schools, in the home, and on tele-health. I believe that  working with a young person directly in their environment, in a compassionate, hands on way leads to transformative change.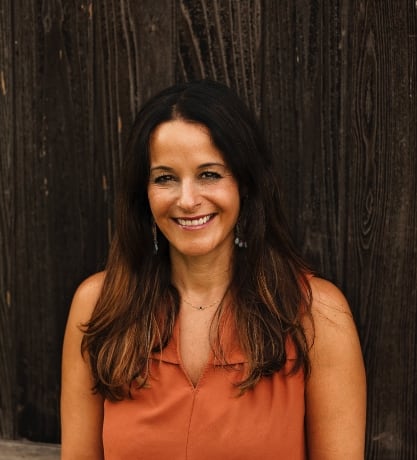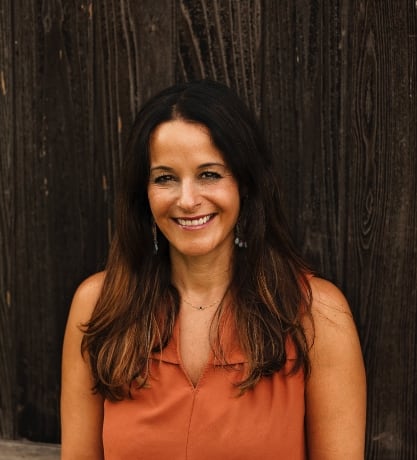 I have been a Licensed Clinical Social Worker (LCSW-C) since 2003 and through BeWell Therapy, I am pleased to provide supervision services to Licensed Master Social Workers (LMSWs), mentoring and supporting them as they work to obtain the licensure required to provide clinical services to clients independent of supervision, the Licensed Clinical Social Worker (LCSW-C) status.
I have supervised social workers for more than 10 years and have ushered almost one hundred individuals through the licensing board application process, ensuring that each application is in full compliance with all rules and regulations.
Supervision is an investment you make in your future. I have a reputation for helping social workers under my supervision maximize their experience with rich clinical material in the most efficient time frame possible. I assist them in handling any situation that arises, navigating even the most complex, intense, crisis situations with calm and expert compassion. Many social workers I have supervised tell me that these skills have served them well as independent providers by reducing burnout, compassion fatigue, and vicarious trauma, all dangers well-known in the profession.
Additionally, I strive to maintain an easy-going, kind, and supportive style that I believe makes difficult davs a little easier.  I look forward to providing the high-quality supervision you are looking for if you are an LMSW seeking licensure as an LCSW-C in the state of Maryland.
If you are already licensed to practice independently, I also provide monthly LC groups which bring a diverse mix of professionals together in a mutually supportive and welcoming environment.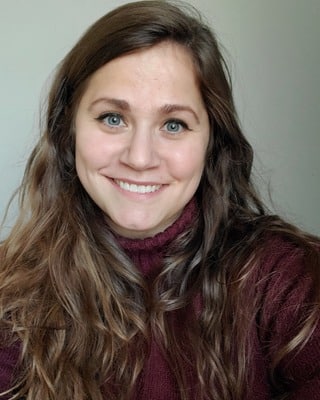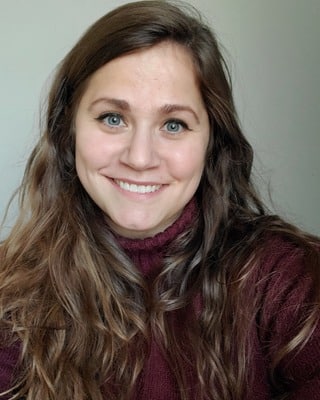 Jackie studied clinical social work at University of Maryland, School of Social Work with a behavioral health concentration. With deep compassion, Jackie finds the best approach for each individual client in order to meet their needs in therapy. 
Through various evidence-based approaches, including, but not limited to, Cognitive Behavioral Therapy, Trauma Focused Cognitive Behavioral Therapy (TF-CBT), Eye Movement Desensitization and Reprocessing Therapy (EMDR), Solution Focused Therapy, and Motivational Interviewing, Jackie can provide a safe space for managing intense feelings and stress. She is passionate about helping clients find peace and strength within themselves on their journey to recovery and happiness. 
Prior to joining BeWell, Jackie has experience working with adults and teenagers experiencing anxiety, depression, ADHD, adjustment disorders, PTSD, eating disorders, and bipolar disorder through intensive outpatient therapy. Jackie also worked with families, providing in-home therapy to both teens and their parents.  Jackie has been trained to provide intensive support for those struggling with trauma and a history of abuse. 
She continues to provide private pay services in another setting. 
When not at work, Jackie loves spending time with family and a quiet evening at home, cooking a meal or reading a book. She has a passion for the outdoors, hiking, and traveling.
It is our commitment that when you walk through the doors of BeWell Therapy, you can unburden yourself and rest easy.